DEVON WEATHER
Devon Diamondbacks now have an online apparel store
Opening March 30th
Check it out and order your new Gear.
Click on the link below:

D Backs store

Schedules have been posted
Practices will start Apr 3 for U11/U13 and U18. More dates are being planned, we are waiting for schedule confirmation. There is a $10 practice fee/participant to help with the rental costs of the facility. The association is covering 50% of the cost of the rental.
We are planning to start practices for Rally Cap and U9 April 11th in the Arena, we are waiting for schedule confirmation with the town.
Go your team page and add your team calendar to your personal calendar.
Head Coaches will be reaching out to soon
Registration Updates
U9 and U18 registrations have been put on hold since the team size limit has been reached. A waitlist has been opened. If we can get 9 more players in each group we will create a 2nd team in those divisions.
Only 1 player registered for U15, therefore we had to close registration for this age group. If we can get 12 players to commit to playing we will create a team.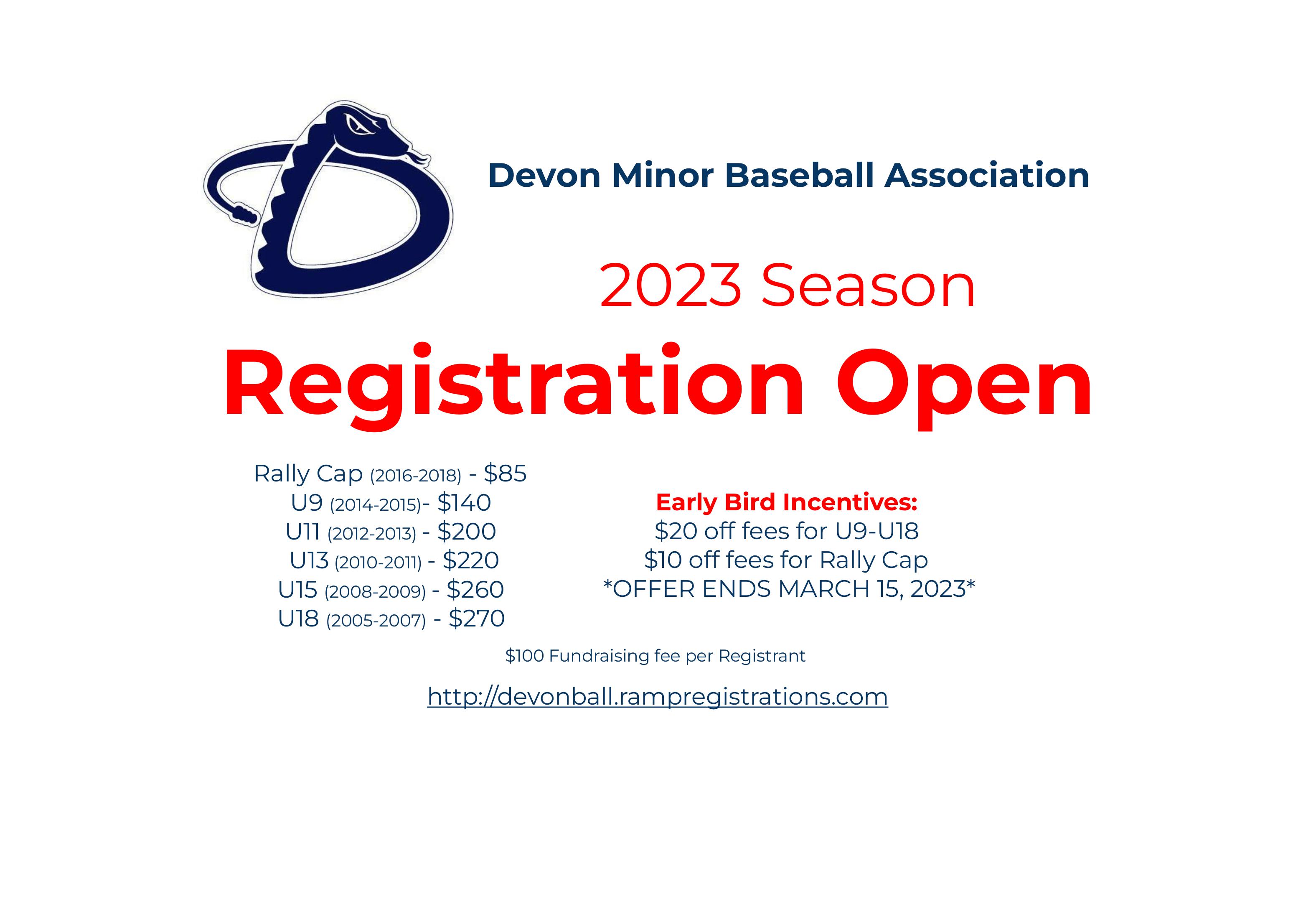 Teams will be finalized by mid April and the season will start May 8th.
Check out the registration page for more information.
We are very excited to get this 2023 Ball Season underway@ Paragon Park